Website Hosting
NYLI's Web Hosting services offer a tremendous benefit to you and your business – Peace of Mind! Our technical support staff monitors our servers 24/7. During business hours we are always there to assist you with anything you may need, and after hours we assure that your website and email are always online and available to your customers.

Website
Our web hosting now includes both Windows hosting and Linux hosting, so whether you are looking to start up a new ASP.NET application, or require a WordPress installation, we can help. Servers include daily backup, offsite data storage, and our constant monitoring.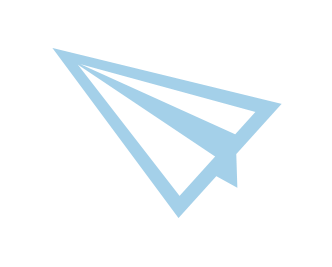 Email
Our Business-class email solution is comes with premium anti-spam and anti-virus protecion, along with regular server backups and of course our fantastic support. Access your email anytime and anywhere via Outlook, mobile phones, or our webmail application.

Domain/DNS
Our automatic domain renewals will ensure your domain registration doesn't get lost in the shuffle of your busy life, and we'll monitor and protect your name from accidentally getting transferred away. We can also handle your DNS hosting to point your domains where they need to go!