Web Design Solutions
We create stunning websites at NYLI that not only utilize advanced web technologize and effects, but surpass your businesses' goals and requirements on the web. View our extensive web porfolio of design solutions we've offered. Each website is uniquely built and desiged to fit your companies branding and mission.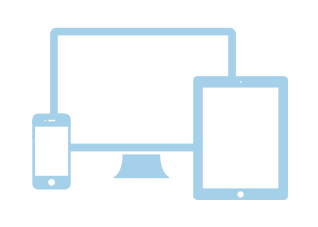 Responsive Websites
Ever have trouble accessing a website from your mobile device? By developing responsive websites, NYLI ensures that your customers can access and easily use your website regardless of devices. From tablets to smartphones, we make sure that touch capabilities, readability, and scrolling are optimized properly. We minimize the need to constantly panning and resizing your browser to see the important content your website provides.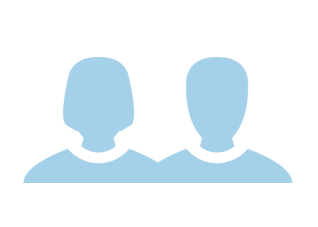 UI/UX Design
Structuring and planning a user's journey through your website is an imperative step in transforming visitors into customers. NYLI begins all design layouts with wireframes to identify key call-to-action areas and then turns them into mockups to test and plan a user's experience on the website. From simple brochure websites to advanced e-commerce sites, we make sure the user interface is consistent with your branding and expectations.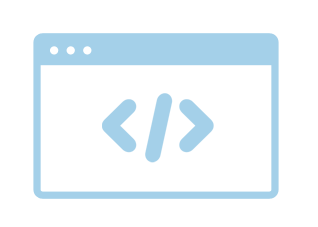 HTML/CSS/JQuery
A great front-end design is nothing without well formatted front-end coding – and this is where NYLI's expertise lies. We make sure that all of our HTML and CSS not only enhance the design, but are optimized for user accessibility and search engines. In addition to the latest web standards and concepts, NYLI uses JQuery to build rich, interactive websites.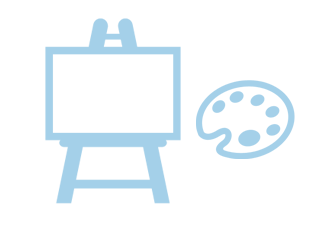 Creative Direction
Our in house design team takes your logo and current branding and in turn creates a website to match. Our precision and focus on user-centered design concepts are evident in our pixel-perfect use of grids, web typography, and color schemes. As websites are often the first point of contact for customers, we look to make a lasting impression of your products and services.
---
The Design Process
Our strategy strives to bring you the best design for your website that meets your budget and is built within your timeframe. To meet these needs, we've structured a "best plan of attack" to follow:
1
Initial Contact: In this stage, we dicuss your goals, requirements and budget to determine the best approach in creating a website. A small business doesn't always have the need (or budget) for all the bells and whistles that a large business has, and in this stage, we discover what option fits best for you.
2
Preparing a Proposal: Once all the details of the project are agreed upon, we create an easy to review proposal to outline what the project will consist of, the estimated time frame of the project, and what each party is responsible for (whether it be creating the design, or generating the content).
3
Developing a Layout and Design: Our expert designers begin to structure and design the site based on customer input and any relevant company branding. This is a key stage in which we work very closly with the customer to make sure they understand the design decisions we make to create the best website possible for their needs.
4
Review & Discuss: At this stage, we make any final tweaks to the design, and discuss what future updates may be required (if any), to maintain the life of the website.
5
Complete Coding, Verify Compliance and Compatability: All websites are coded using standards-compliant xHTML and stylesheets, to ensure fast load times and easy accessibility to all users. We also make sure the website is compatible with the latest browsers available, including Firefox, Internet Explorer, and Chrome.
6
Basic SEO Optimization: During this stage, we'll begin optimizing the site with relevant keyword and title tags for your market. At the basic stage, we'll make recommendations on actions you can take to get the best exposure with search engines, which can be followed up with a more detailed SEO program
7
Prepare Website for Final Approval: The final review stage is where we make any necessary tweaks or changes to perfect the site. We send off to the client for final review and approval.
8
Launch Website: Whether we are hosting the website, or sending it off for your own hosting, we launch the website and make sure everything is running as expected!