Search Engine Optimization
NYLI offers SEO consultations for your website. We provide full SEO services or will help to provide a foundation for good SEO practices if you want to do the work yourself. NYLI's Search engine optimization services include: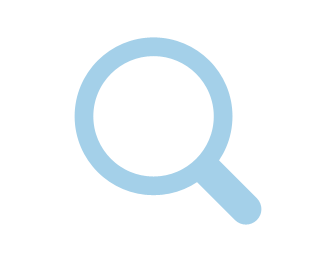 Keyword research: A list of the top 25 phrases that people are searching on to find your product/service.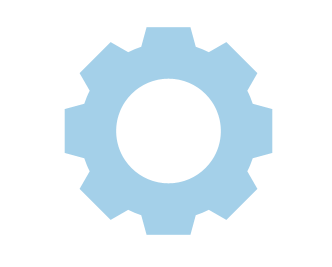 Homepage Optimization: Detailed optimization instructions – or actual code changes if you provide us the source page – for your homepage.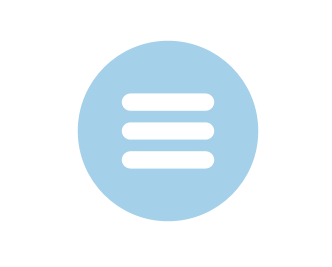 Site Map Creation: Site specific instructions on how to create a site map that search engines will love. This includes creation of a Google site map.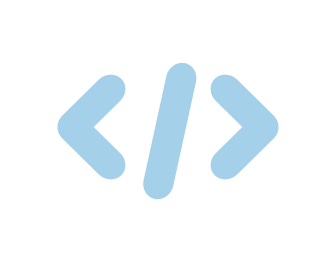 Meta Tag Updates: Search engines analyse your website's meta tags to determine how and where to index your page in their listings. We'll make sure the top keywords are located here.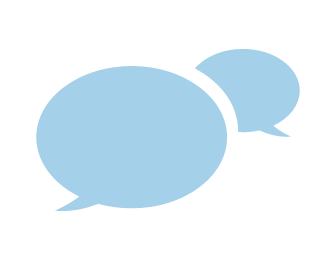 Website Advice: We will create an outline of suggested changes to your website, and some basic strategy assistance, including tips on creating unique content.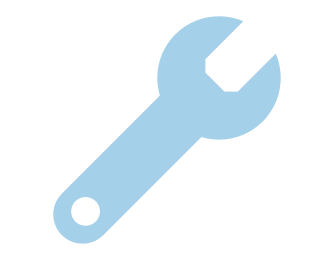 Syntax/Code corrections: It's important to make sure your website and content are properly formatted so search engines can index properly in their databases.
If you're not sure about where to begin with search engine marketing, have a limited budget or are just a do-it-yourself person – our consultation packages are an effective and inexpensive way to add a tremendous value to your website.
---
Search Engine Marketing – PPC Campaigns
If you are looking to see an immediate effect with driving visitors to your site, we recommend using Pay Per Click campaigns. We will provide you with specific suggestions on how to get the most out of a Google Adwords or Bing Ads pay per click campaign that fits in your budget.
This includes researching top keywords, writing the headline, description and target URL for your ads. With those usable samples, plus helpful tips, you will be able to add additional listings that are optimally formatted for good results.